Awesome Slow Cooker Pulled Pork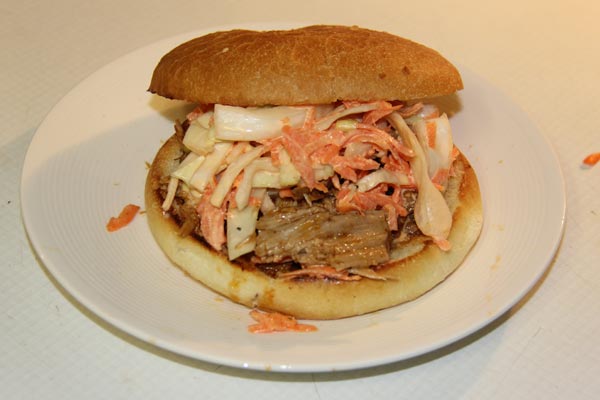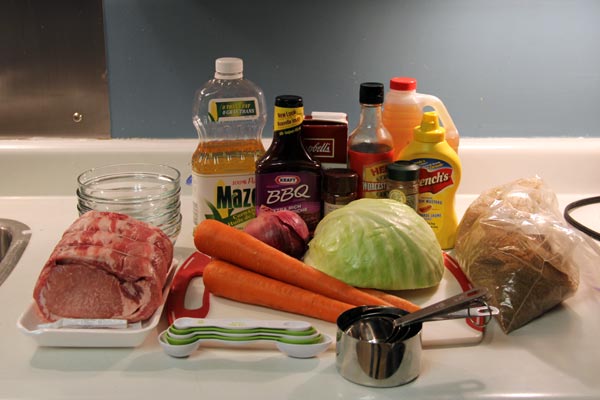 Pulled pork is a cult favorite food when it comes to tender, juicy meat. For the first time, we tried making pulled pork in the slow cooker because of how easy slow cooking is. The preparation put into this dish was little to none, the measuring of ingredients and cutting of onions was a simple step towards this delicious meal.
There are a lot of ingredients that go into the savory sauce for the pulled pork, but all together they make for a unique and delectable meal for everyone to enjoy. We prepared this dish in our slow cooker in the late morning and enjoyed it for dinner later that evening. Following the this recipe exactly made for a very tasty, impressive meal.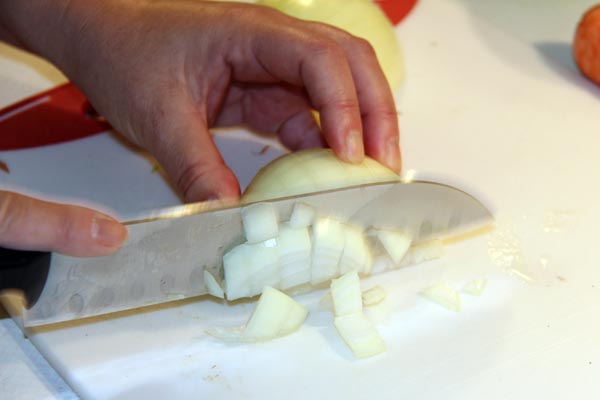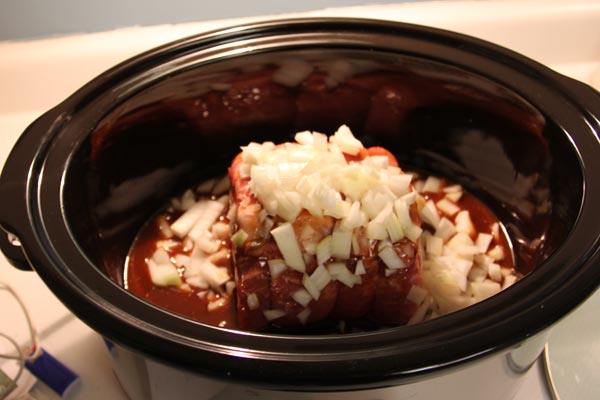 We served this delicious pork on hamburger buns with a homemade coleslaw filling. Our coleslaw used a quarter of a head of cabbage, two large carrots, two green onions, mayonnaise, and vinegar. These sandwiches were served with a side of mashed potatoes and gravy, everyone loved it.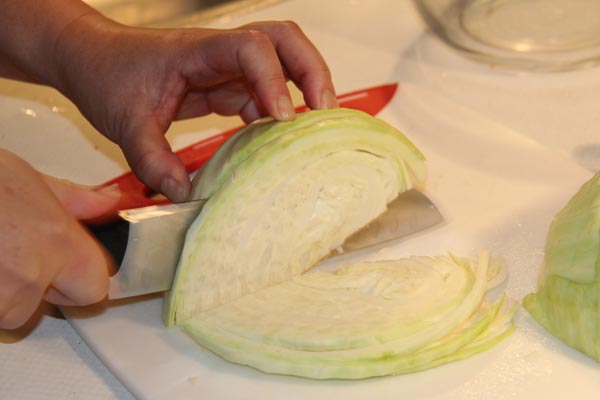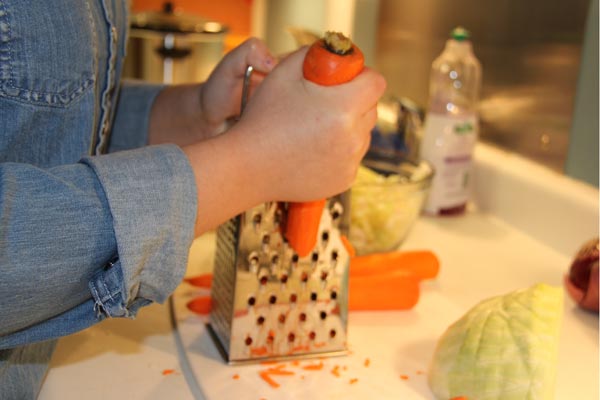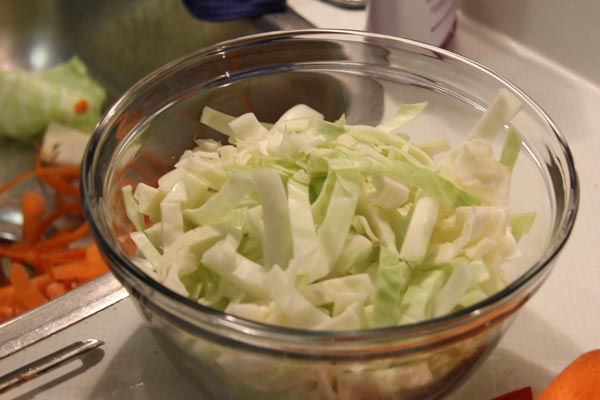 I would recommend using a good quality barbecue sauce when making your pulled pork because it holds up better and gives for a better taste. I had to add a little bit more barbecue sauce towards the end of cooking just to add some of the BBQ flavor back into the meat, you could probably add it in the beginning though.
The recipe calls for a 4lb pork shoulder, but I believe this recipe could easily be made to accommodate a larger or smaller piece of pork. The 4lb shoulder made enough pork to feed a family of four and still have left overs for lunches the day later.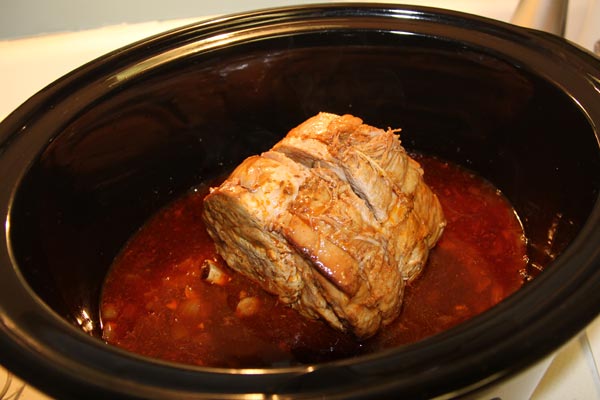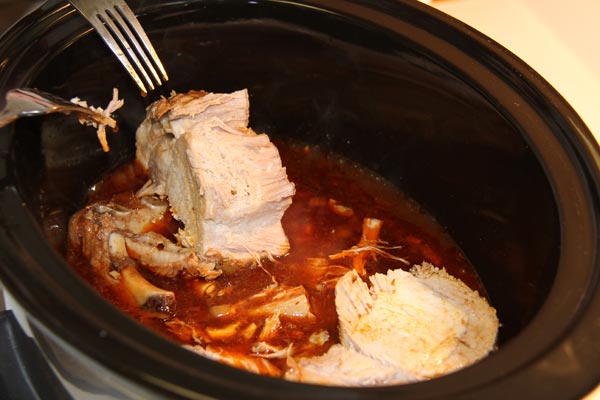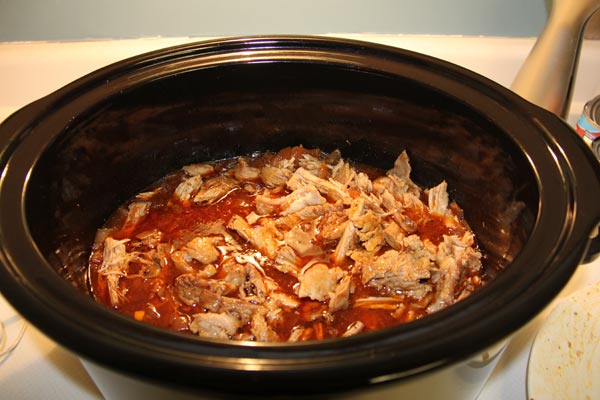 I am sure that our family will be trying this recipe out again because it's absolutely delicious and it's also it's one of the easiest meals to make for a large group of people. The aromatic scent of the sauce and the pork makes fills your entire home with smells and it makes mouths water.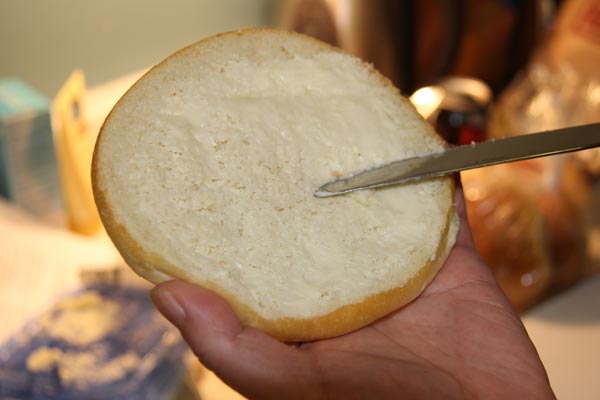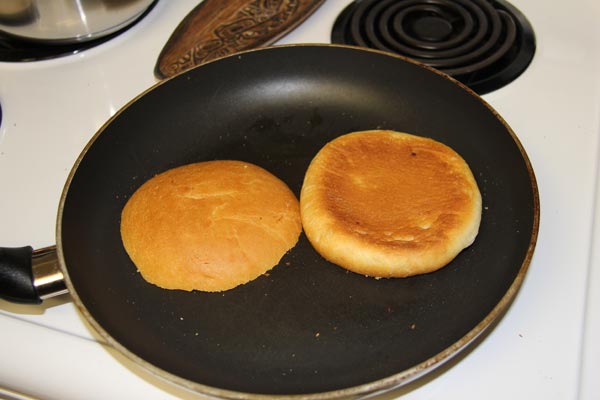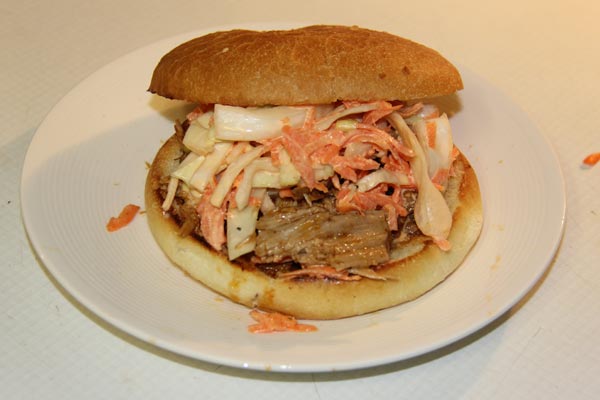 Overall, this meal makes for an easy and absolutely delicious meal that all barbecue lovers can surely enjoy any time of the year. There is very little I can say about this recipe that is negative, it creates a tender and juicy slab of meat with a sweet and delectable sauce that has an aroma that makes mouths water all day long. If you are planning a small dinner party for family or friends and don't have the time to cook a large dinner, prepare this slow cooker pulled pork in the morning and set it to cook while you're at work or out. And when you come home prepare your coleslaw, or do it in the morning too, and make some potatoes or vegetables to go along with this dish.
Recipe is available at http://allrecipes.com/recipe/slow-cooker-texas-pulled-pork/.