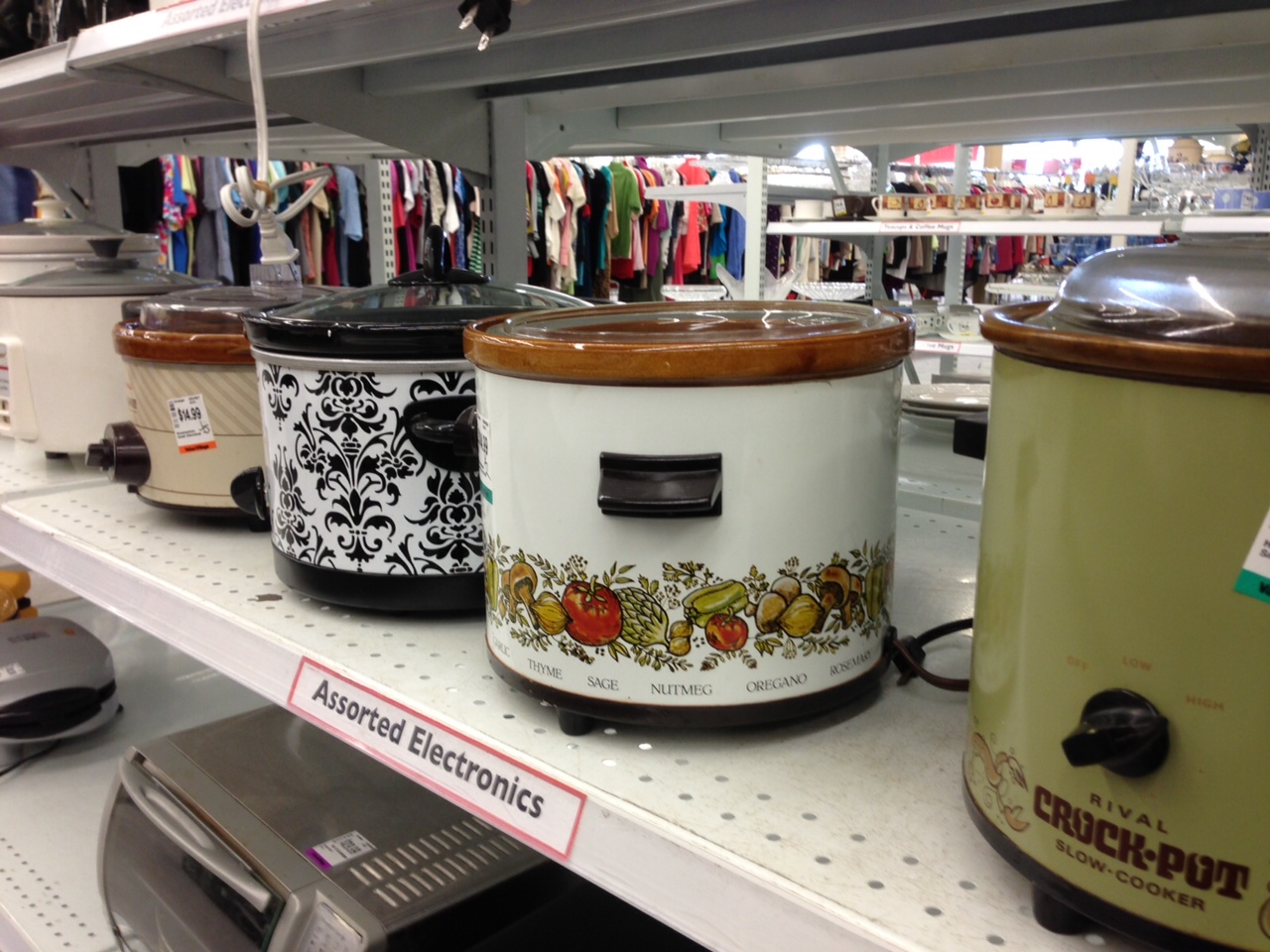 Slow cookers are the perfect appliance for busy families that are in need of a good, hearty meal at the end of the day in the place of greasy fast-food. With the best slow cooker, you can prepare your meal in your appliance and set it to cook all day and leave for work with no worries at all. Whether you are just starting out with slow cookers or have been using them for ages, the following are some of the industry's best products in different categories.
If you have a large family, or want to prepare large quantities of food, it would be wise to purchase a larger slow cooker. The Cuisinart Cook Central 7Qt Multi-cooker is the best 'large' slow cooker on the market with its 7 quart removable non-stick cooking pot. You can cook on various temperatures for up to 24 hours, this gives you plenty of time to cook the most succulent and hearty meals you could possible desire. The 7 quart size is ideal for cooking large slabs of meat like pot roasts or roast beef. Freezing left over soup or meals for later is a good way feed your family for a number of days.
The Hamilton Beach Simplicity 6 quart slow cooker wins as the best 'all-purpose' appliance. This slow cooker has a 6 quart removable pot and an easy latch lid. With controllable temperatures and time adjustment buttons, this is an ideal appliance for a medium sized family or anyone who is just starting out with slow cookers.
If you have a smaller family and want a simple slow cooker for your family, you should try the Crock-Pot Slow Cooker in 4 quart size. This is an affordable appliance if you are on a budget and are looking for an easy-to-use type of slow cooker. The Crock-Pot is the original slow cooker, and it is a good place to start if you are just starting out with slow cookers.
For desserts or appetizers, the Proctor Silex 1.5 Quart Slow Cooker is a great choice. This appliance is small and doesn't take up too much space in your kitchen, but it serves its purpose well. The Proctor Silex slow cooker is perfect for entertaining parties of people or just your own family, it can keep your food nice and warm without overcooking it and it can be easily stored away in your cupboard.
Before purchasing your first slow cooker, it is wise to do a bit of research into the types of recipes you may want to use in the future; some recipes are catered to slow cookers of a certain size. It is best to do this research before investing in this product.
The best slow cookers are simple, but powerful appliance that will often last your family years and years and in these years you will create good memories and delicious meals. Whether you are new to slow cooking or an old pro, everyone can enjoy a slow cooker.