Best Slow Cooker Meatballs Recipe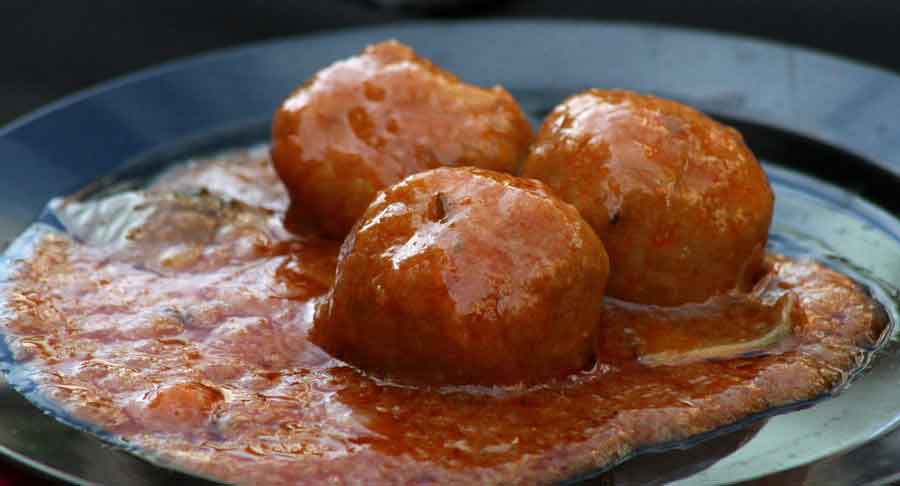 Meatballs are an all time favourite of my family! There are many different variations on this classic recipes. From authentic Italian to home style comfort recipes, meatballs are loved by people around the world. Check out my version of this classic dish below. I've experimented and swapped out the chili sauce and grape jelly for cream of mushroom soup. I've also done a 60/40 split of pork and beef. I've also tried adding breadcrumbs and cornstarch. Feel free to customize this recipe to suit your own tastes.

Ingredients List

12-ounce can chili sauce
2 teaspoons lemon juice
9 ounces grape jelly
1 pound ground beef
1 beaten egg
1 grated large onion
Salt as desired
Method
Combine chili sauce, jelly, and lemon juice, and pour into crock pot. Warm on simmer setting. Meanwhile, combine ground beef, onion, salt, and egg. Form mixture into 1-inch balls, and place in the crock pot. Simmer for around 90 minutes. You could brown them first if you wanted too.

That's it! Yes cooking meatballs in a slow cooker is an extremely simple process. ​Serve these with a variety of types of noodles such as rice, egg, or wheat. For a healthy low carb option try them with zucchini ribbons on a bed of lettuce or simply on their own.