Best Bella Slow Cooker Reviews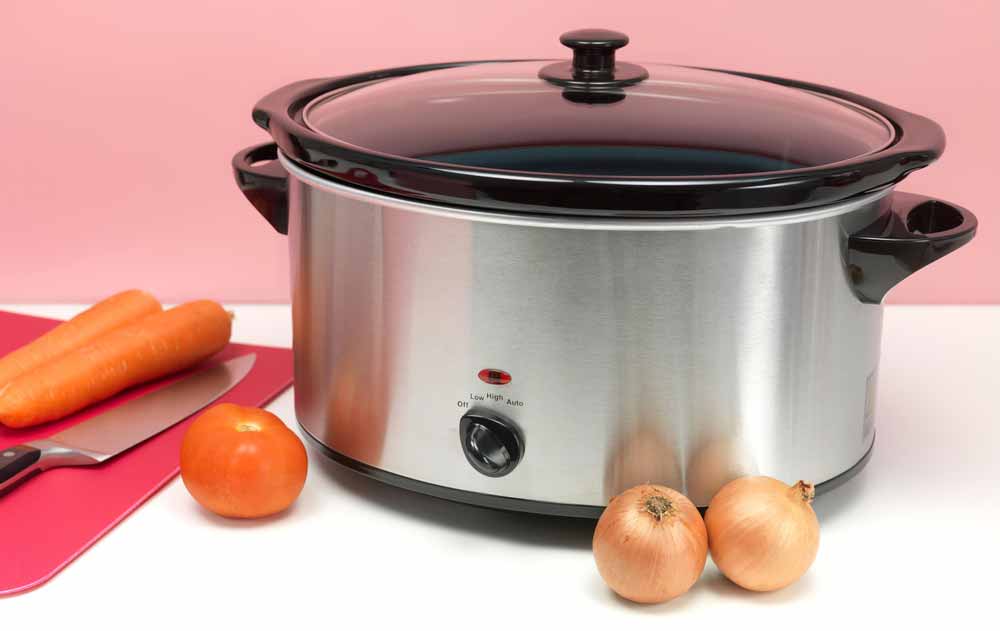 Slow cooker brands have a tendency of manufacturing a wide range of different models often having slight variations from each other. This makes shopping for such brands considerably confusing and difficult considering that sometimes the differences between individual models are not too obvious. For instance, the number of models available from Hamilton Beach and Crock-Pot alone can be quite overwhelming.
This means that most of the slow cooking systems from Bella come with a wide variety of color options. While the color options have no bearing at all on the performance, they are still great especially if you are looking for something a bit unusual or would simply like to color coordinate your kitchen. The best thing of all these units can be bought online for super good deals. Below is a listing of some of the models for you to compare. Bella also makes a Cucina and 3 crock model. Keep an eye out for these models as well 13576, 13722 and 13576.

Final Thoughts
Ask you can see from our reviews, Bella might not have the largest collection but it does have a number of stylish high quality products for sale that are easy to use. The brand has a decent collection of appliances in different sizes and different functionalities as clearly shown in the electric Bella slow cooker reviews discussed here. So, find the appropriate size you require and start trying out some of the recipes in your cookbook today. If the sizes we recommend above are too much of what you need then you could try here for small-sized crock pots. We hope you found these reviews and recommendations useful. You could also check out here for brand overview and cookbook.